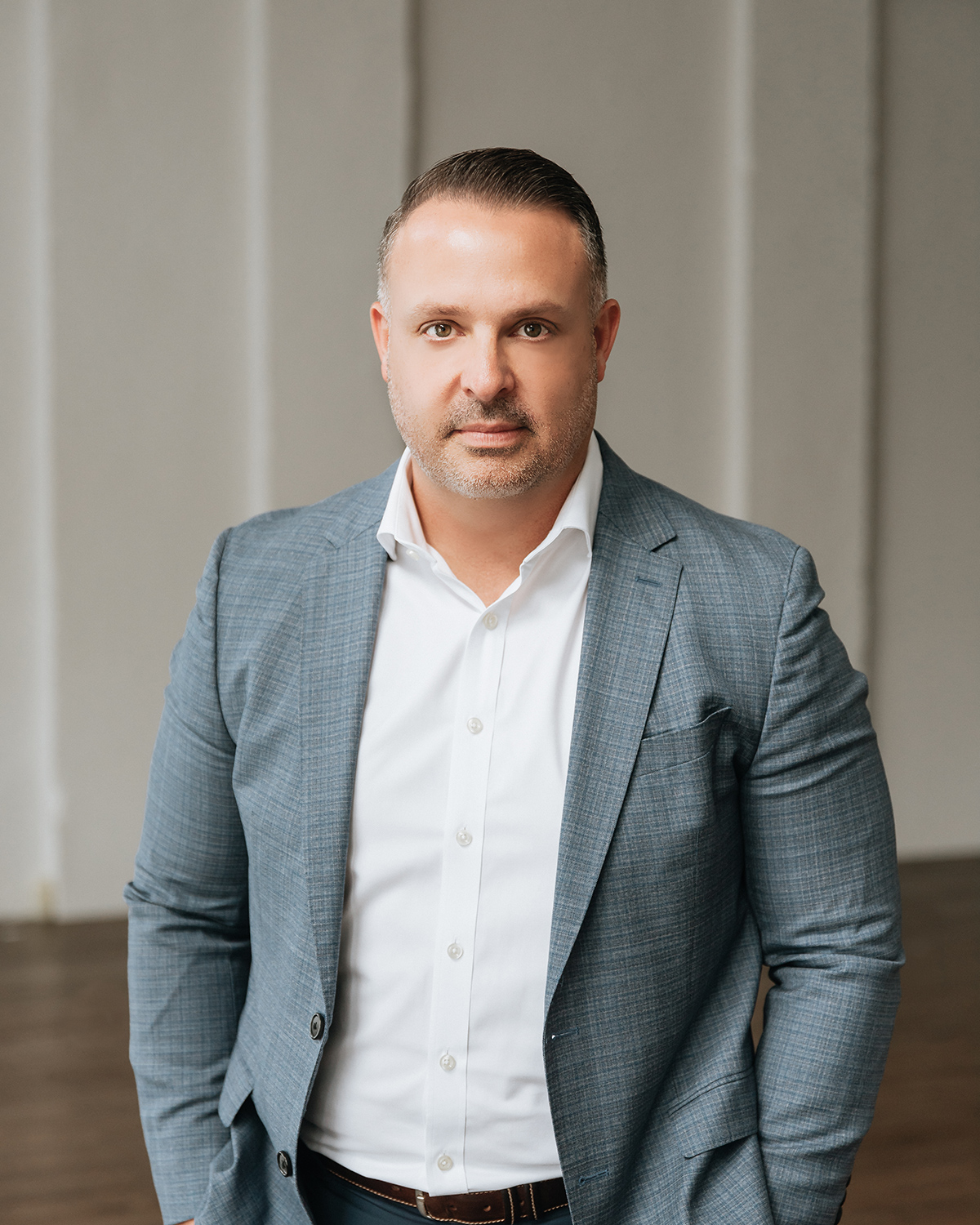 Anthony Sabella, CPA
Managing Partner
Mr. Sabella serves as Managing Partner of Lichtenstein, Briefman & Sabella PLLC. Anthony is a passionate advocate for business owners and entrepreneurs who want to take their business to the next level. Here at Lichtenstein, Briefman & Sabella PLLC, he serves as Managing Partner and thrives on organically growing the firm through hard work and dedicated client service.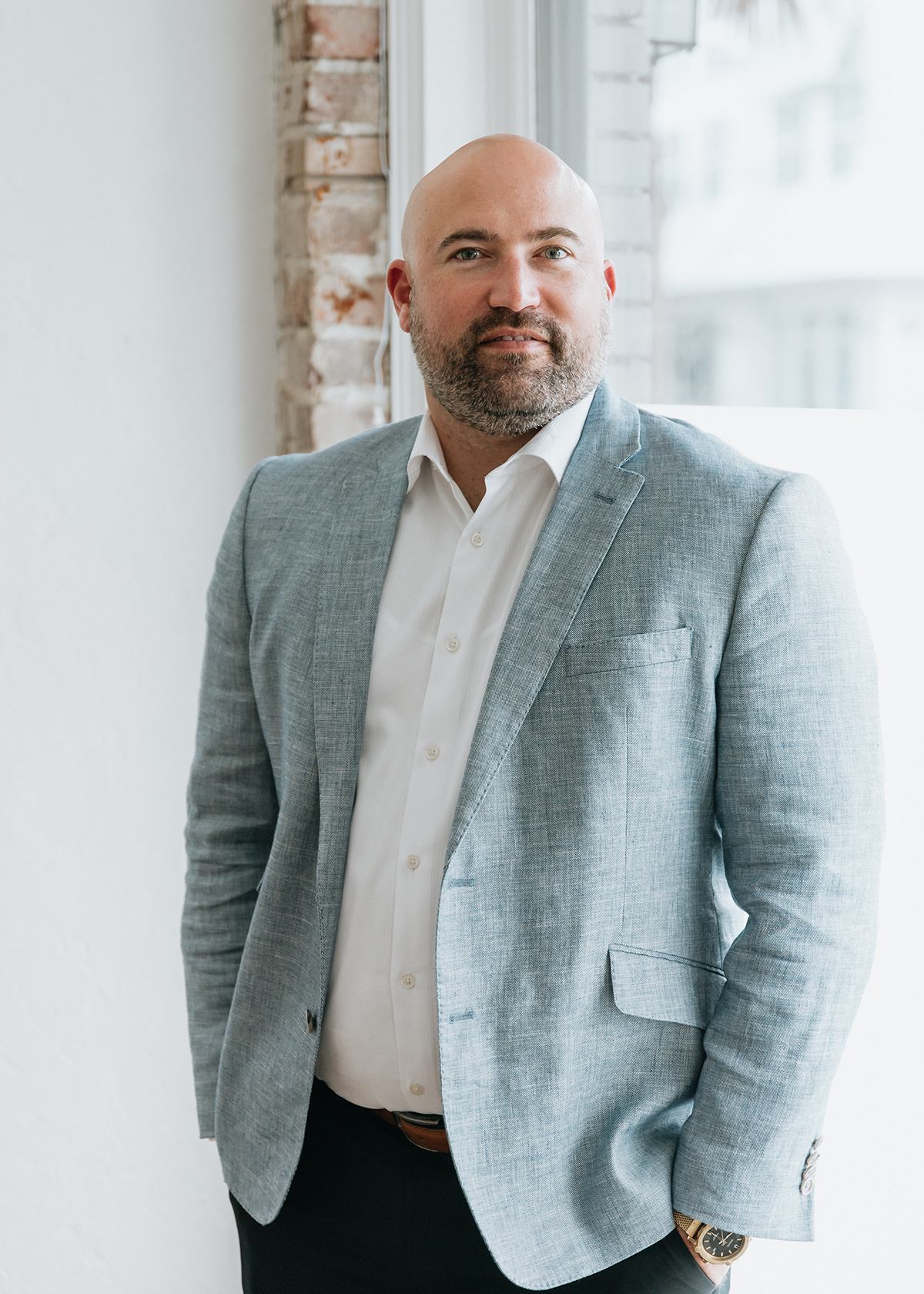 Ronald Marshall, CPA
Partner
Ron Marshall brings almost two decades of high level tax and accounting experience as a Certified Public Accountant. Ron previously worked at a regional CPA firm as a Tax Manager specializing in corporate and high net worth multi state taxation.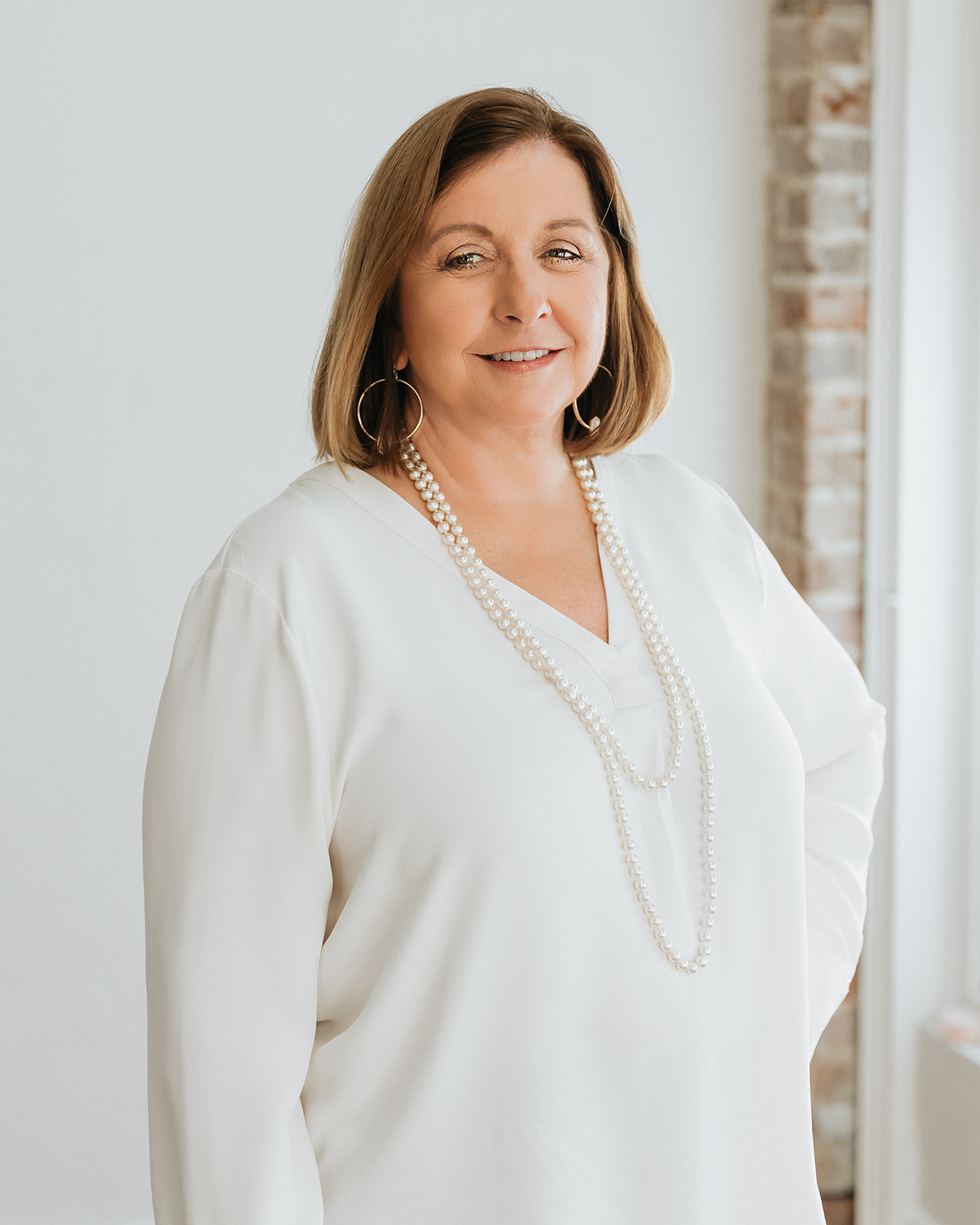 Liz Vaughan
Senior Accountant
Liz Vaughan is originally from Miami, Florida, where she worked for two prominent firms in the Coral Gables area for over 18 years. She and her family relocated to Sarasota in 1998 due to a job relocation for her husband. She focused on raising her kids and getting to know the Sarasota area before joining our firm in 2001.
Over the years, Liz has cultivated caring relationships with her clients. Liz's expertise includes bookkeeping / accounting work, with an emphasis in corporate, partnership and individual tax returns.
Her interests include boating, entertaining with friends, traveling, and most importantly, spending time with her family, particularly with the "lights of her life" - her two young granddaughters.
Liz's Favorite Quote:
"We shall never know all the good that a simple smile can do." – Mother Teresa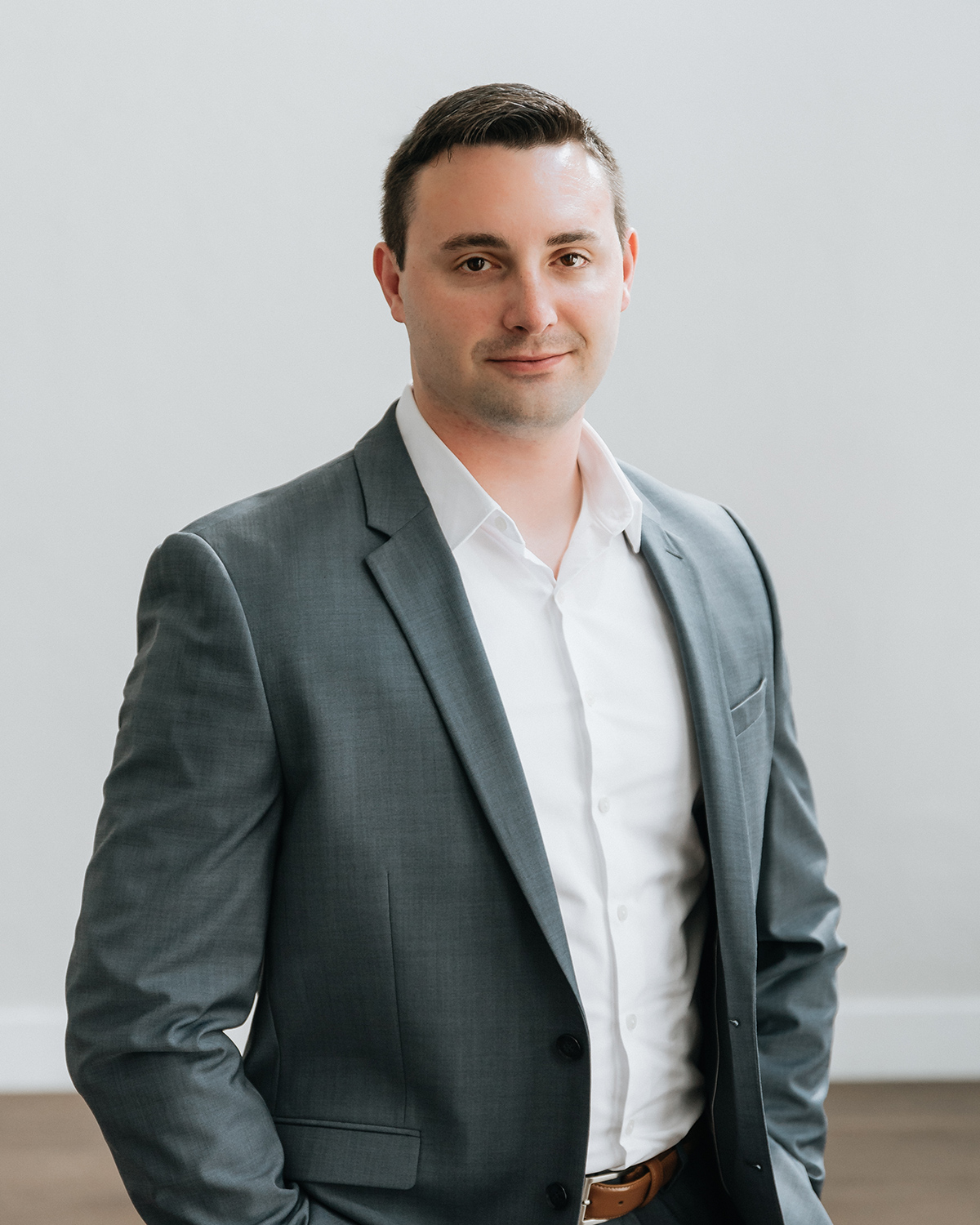 Michael Tripi, CPA
Tax & Accounting Supervisor
Michael is passionate about helping small businesses succeed, grow, and become pivotal establishments in the community. Born and raised in Buffalo New York, when not involved with work, Michael enjoys spending time with his family and dogs, traveling, and enjoying the outdoors.
Education: University of Minnesota, B.S. in Accounting
Licenses: Florida Certified Public Accountant
Affiliations: American Institute of Certified Public Accountant, Florida Institute of Certified Public Accountant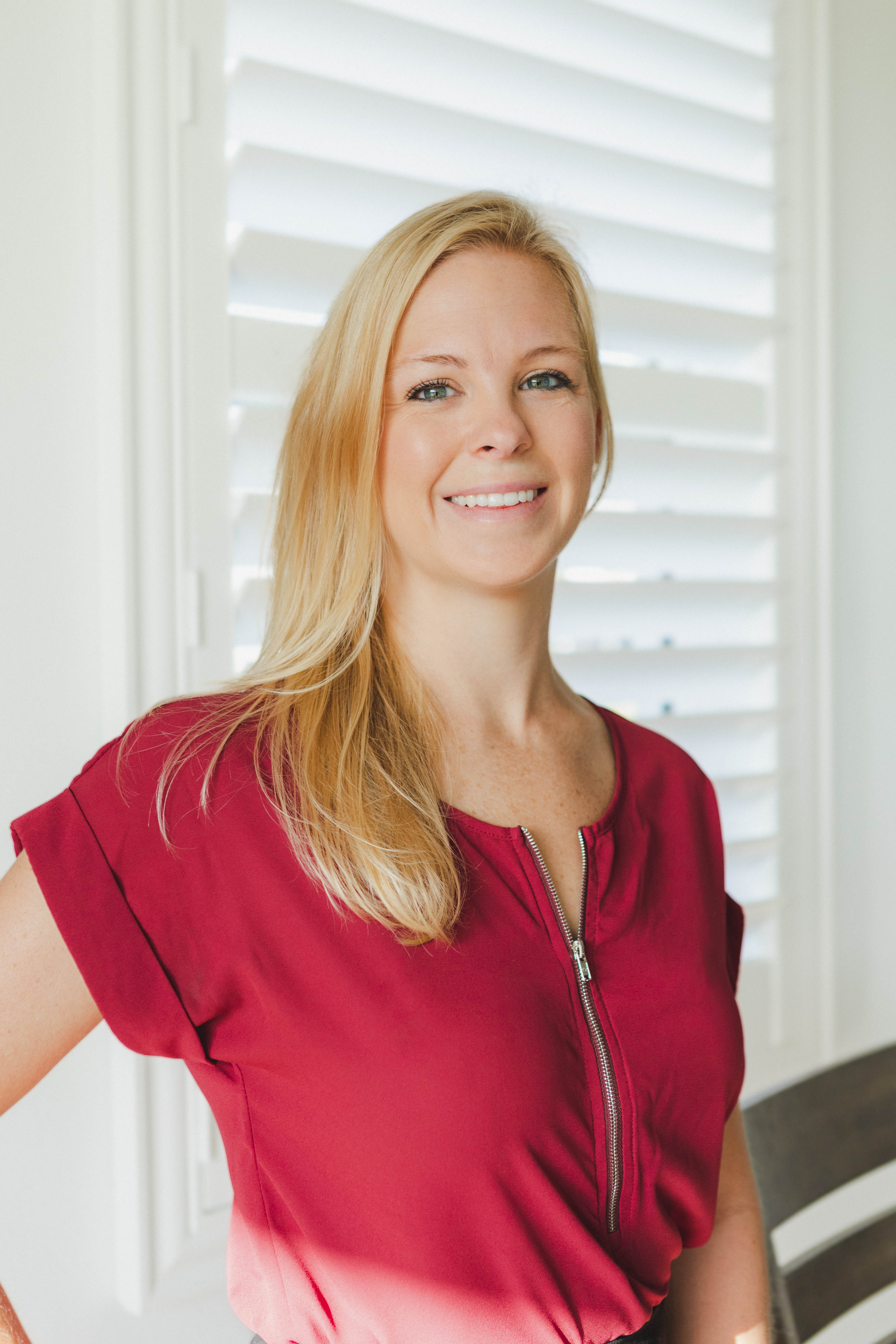 Felicia Dirmeyer, CPA
Senior Accountant
Felicia was born and raised in Bradenton. She earned a Bachelor in Finance from the University of North Florida, then continued her studies at the University of South Florida and obtained a Bachelor in Accounting. Felicia has a background in accounting and rental management. In her free-time she enjoys making memories with her husband and son.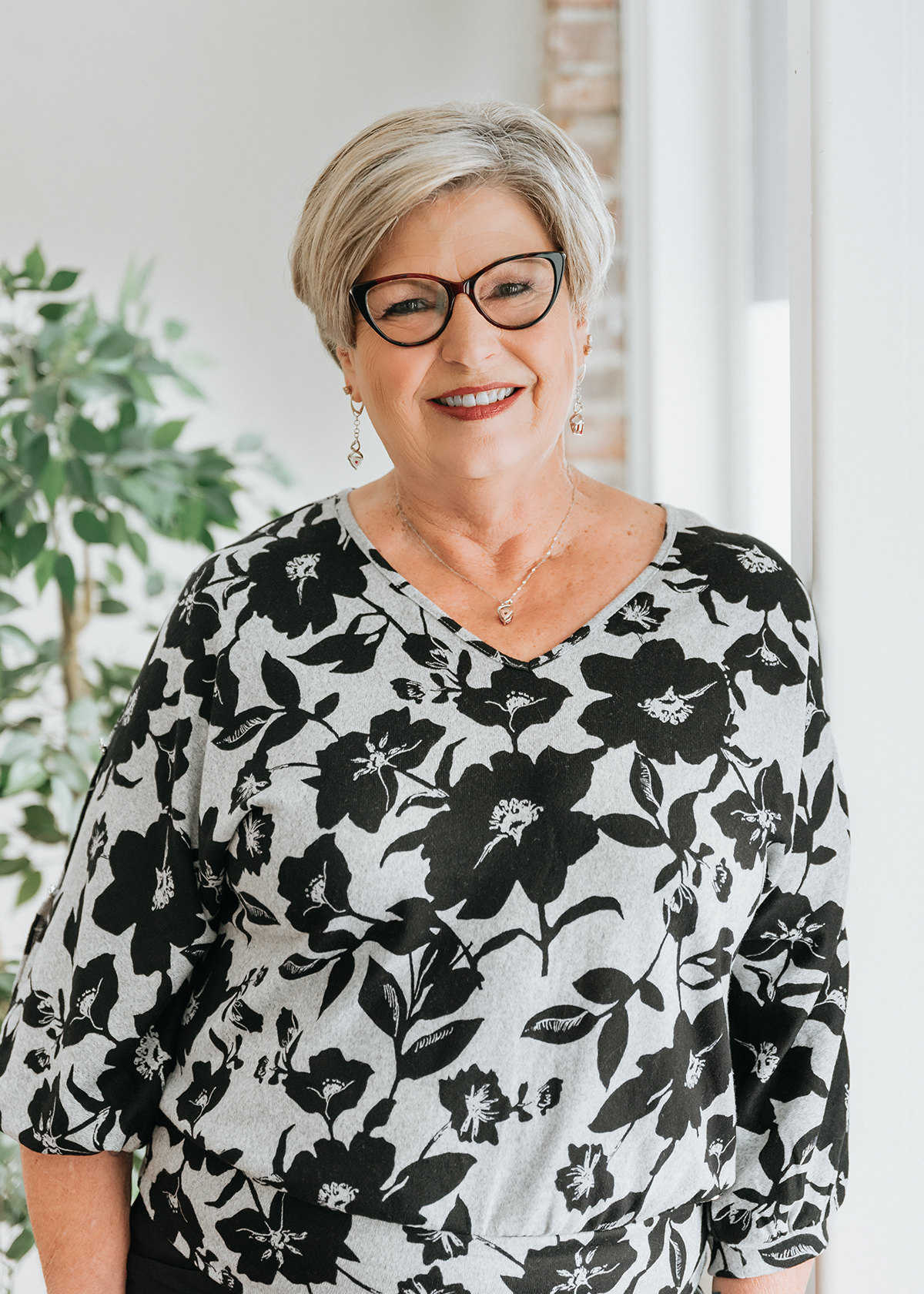 Marianne Lehman
Senior Accountant
Born in Wisconsin, her family relocated to St. Petersburg when she was 5 and moved to Sarasota at the age of 15, which makes her almost a native. Marianne grew up in the accounting profession with a CPA father who had her reconciling company bank accounts at the age of 12. With over 30 years of experience in accounting and tax including corporate tax software development and training, her goal is to provide her clients with the knowledge and tools to decrease the time they spend on accounting and tax.
After taking a break from public accounting for 10 years, working in corporate tax software development as well as providing client training, Marianne joined LBS in 2016 and hit the ground running with client software conversions to Quickbooks from their beloved Client Checkbook Solution because it was being retired.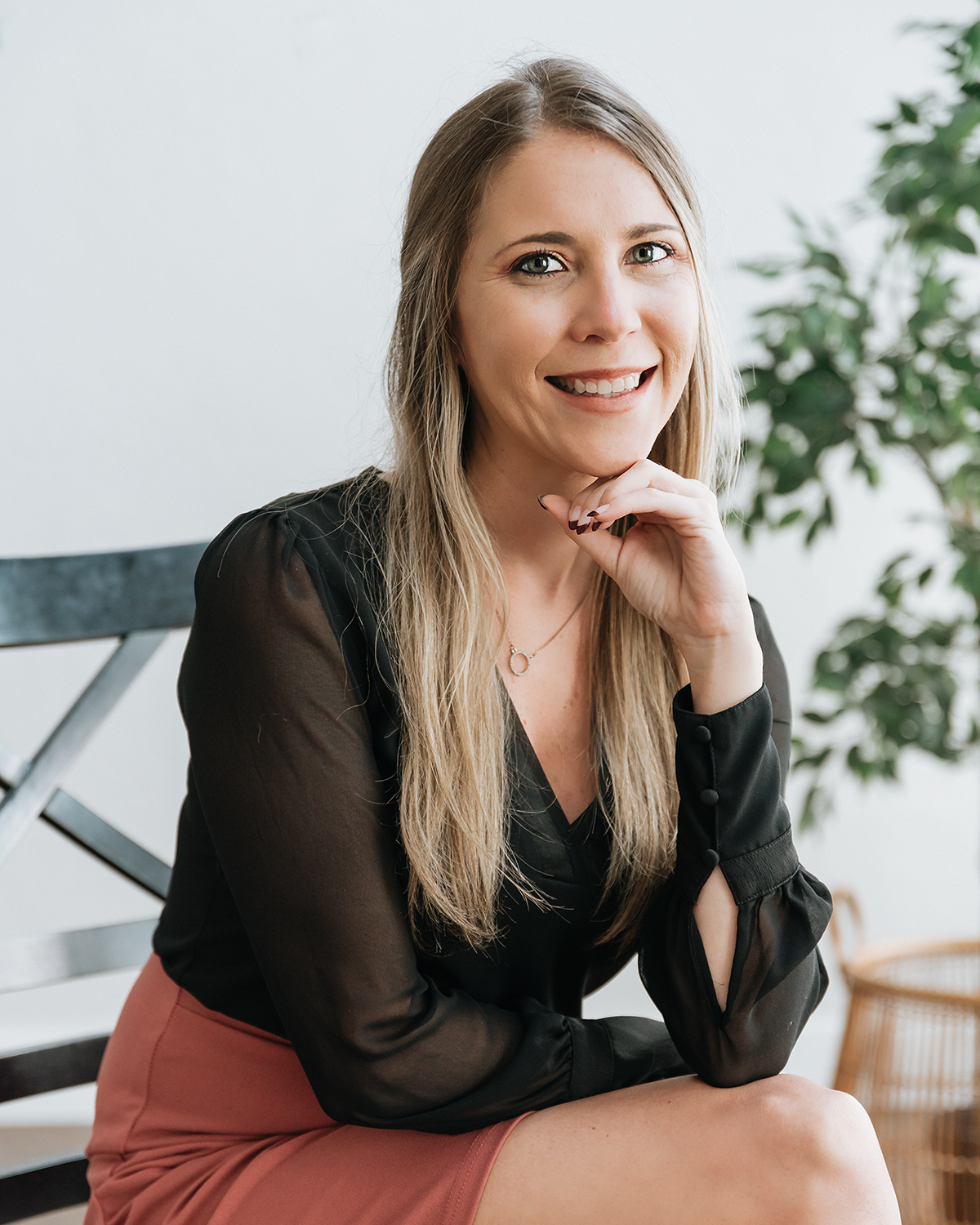 Molly Amuso
Accountant
Molly was born and raised in Sarasota, Florida and studied accounting at Keiser University. She started at LBS in 2019 and has 6 years of tax and accounting experience. She is currently studying for her EA certification, and enjoys spending time off with her family and two kids.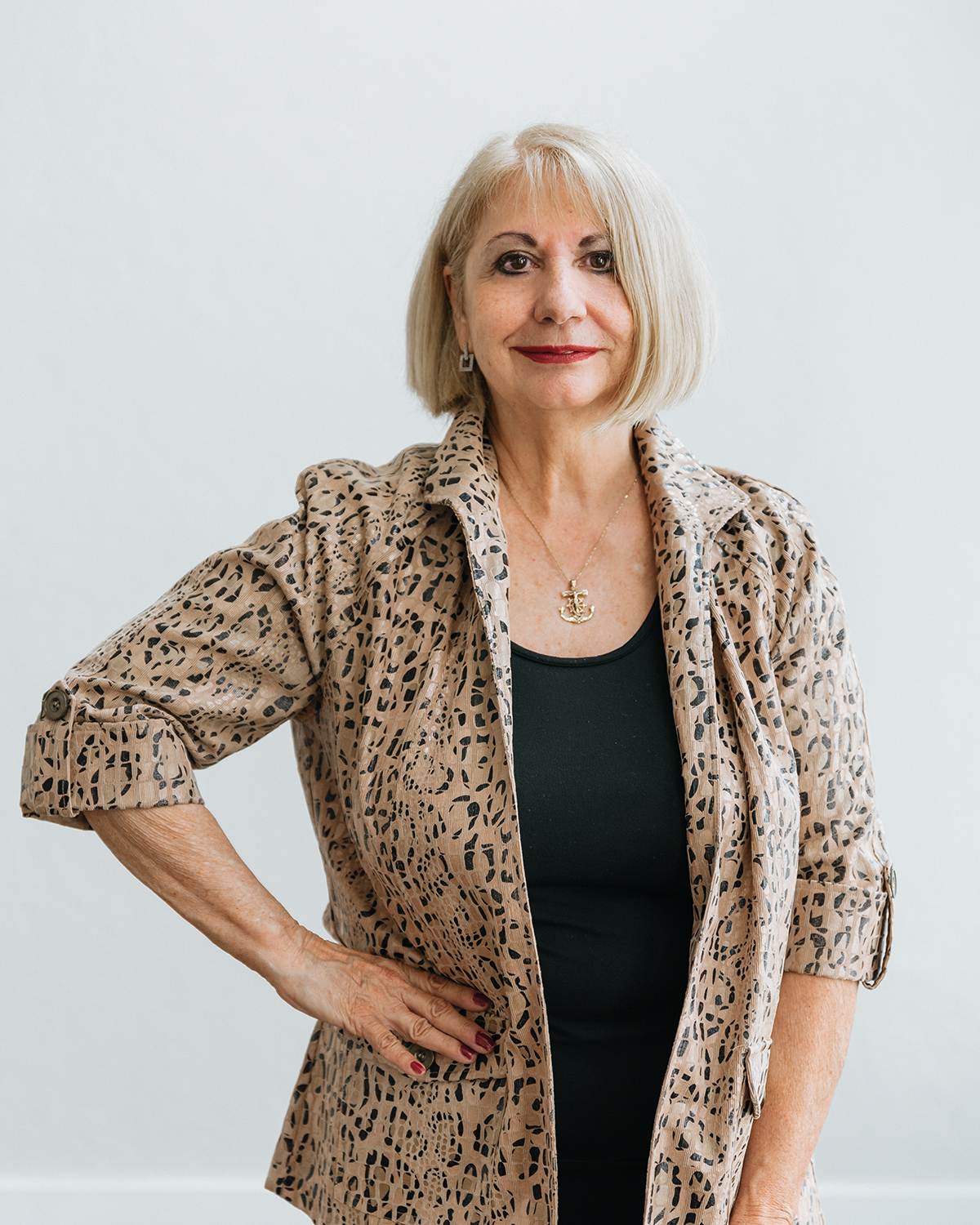 Sheri Houghton
Office Manager
Brought up in Northern New Jersey. Moved to Sarasota in 1981. A graduate of Northern Valley Regional High School, Old Tappan, NJ
Bergen Community College, Paramus, NJ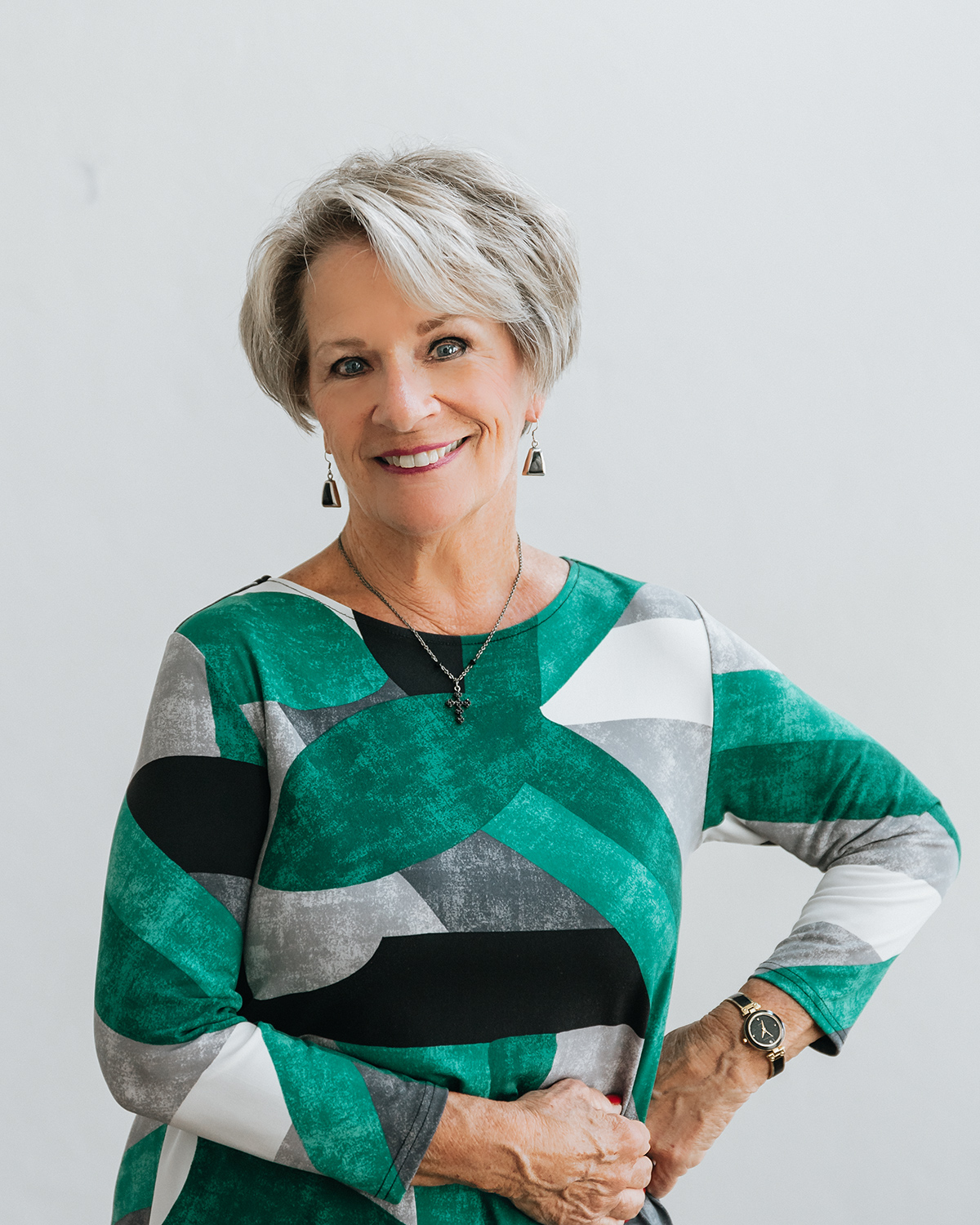 Jean O'Neil
Receptionist
Graduated from high school in Cleveland, Ohio, been in Sarasota since 1977, started with LBS in 2008, my favorite activities are family time, going to the theater, movies and reading.
Jean's Favorite Quote:
"Do unto others as you would have others do unto you" (Luke 6.31)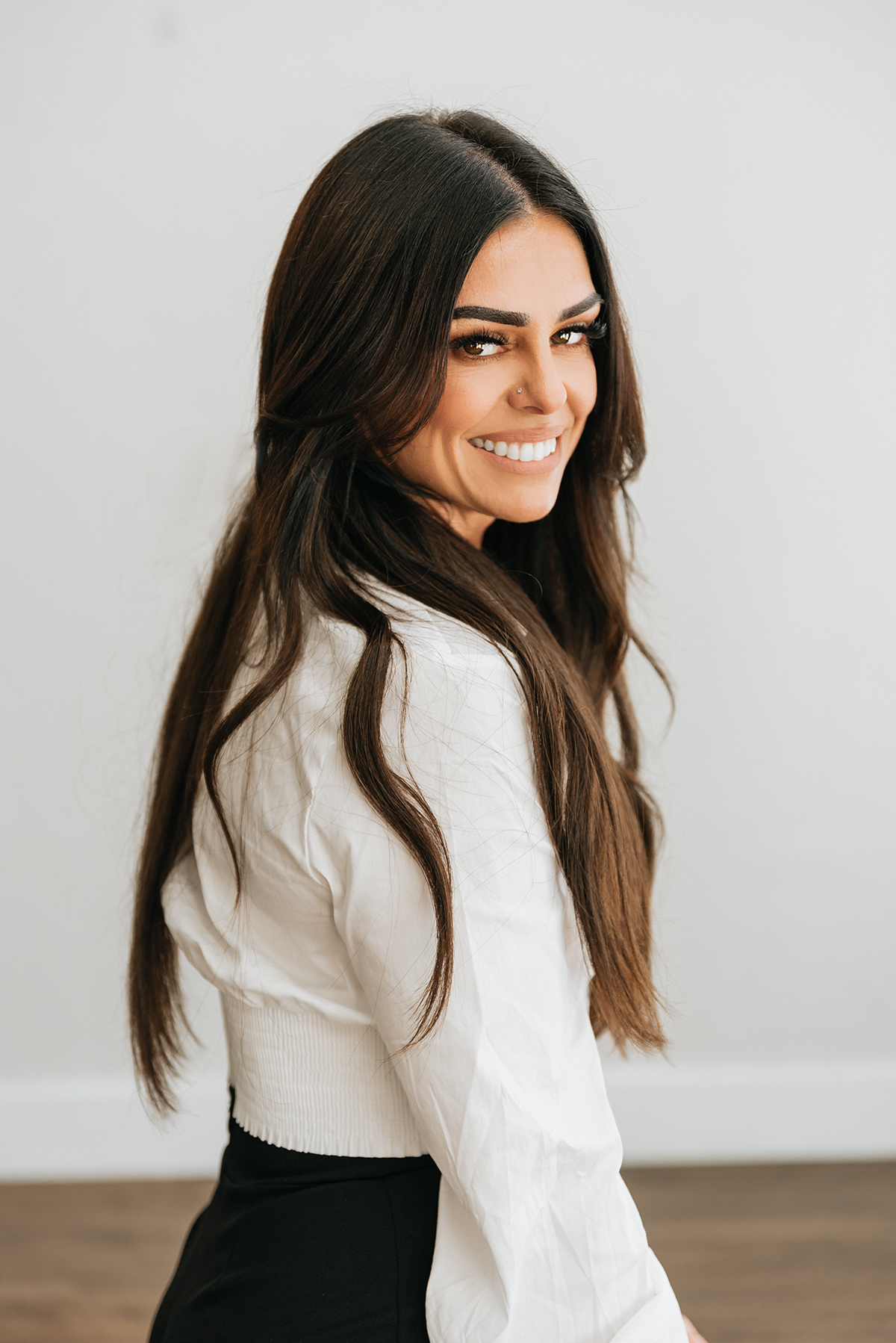 Jamie Sabella
Executive Administrative Assistant
Jamie is originally from Long Island New York. She brings her bookkeeping experience along with her friendly, fun and exciting personality. When Jamie is not working, she enjoys spending time with her family, dog Remi, going to the beach, and CrossFit.
Beena Abraham
Certified Public Accountant
Born in Southern India
Beena joined the firm in 2011.
She has a Bachelor's degree in Accounting. She is a graduate of Florida Southern College in Lakeland Florida.
She completed her fifth year at USF.
She is certified in the state of Florida with 29 years of experience in accounting and tax preparation.
Her hobbies include traveling and reading.
Legacy Partners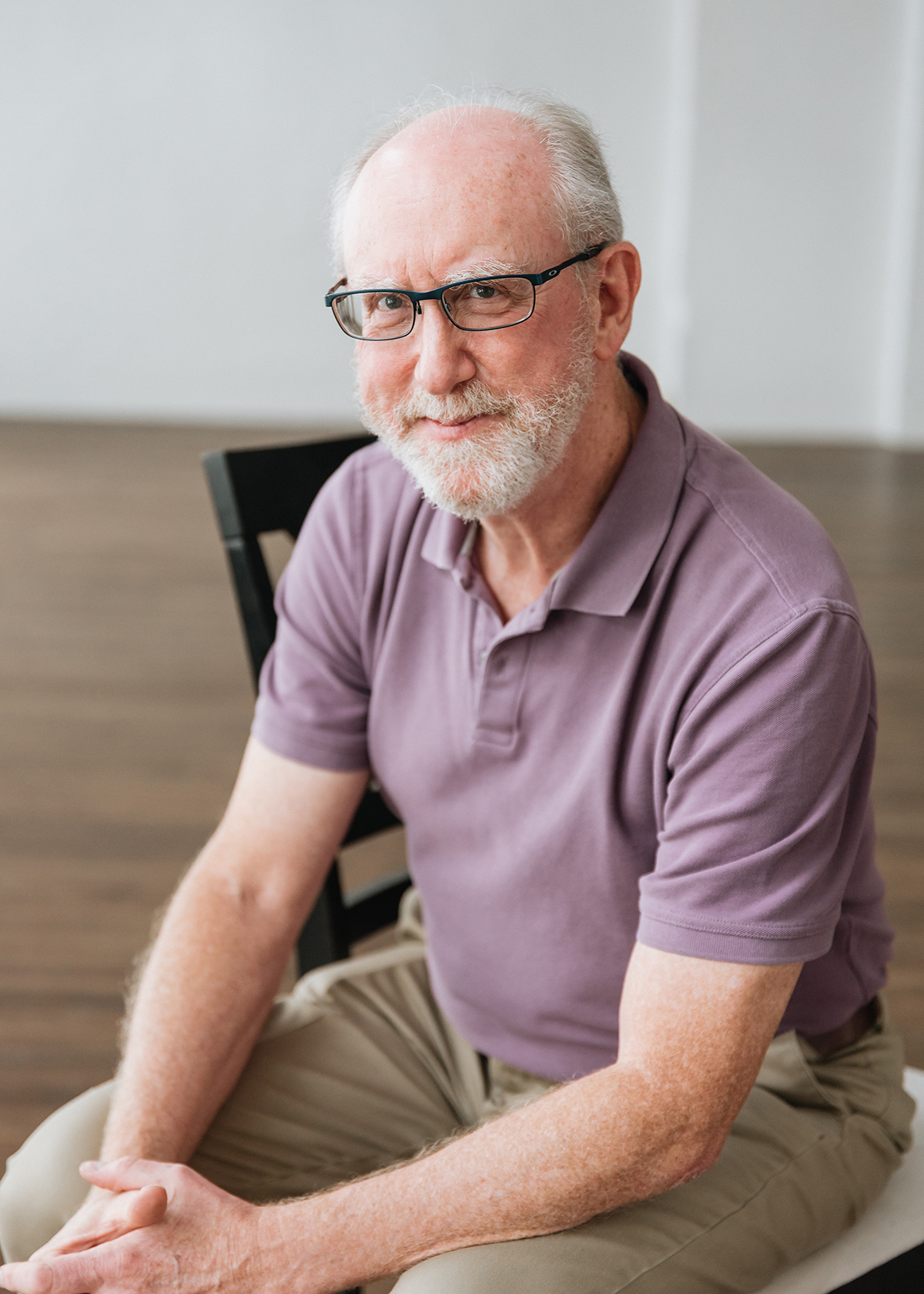 Mark Briefman, CPA
Partner
Mark Briefman, CPA brings more than 38 years in diverse tax, financial and business consulting experience to his role as a Certified Public Accountant.
Mark is a member of the Florida Institute of Certified Public Accountants and the Gulf Coast Chapter of CPAs.
Born in Akron, Ohio, he earned his Bachelor of Science degree from Miami University, Oxford, Ohio.
He has a large clientele of high net-worth individuals whom he advises on income taxes, estate and financial planning as well as preparing their personal income tax returns.