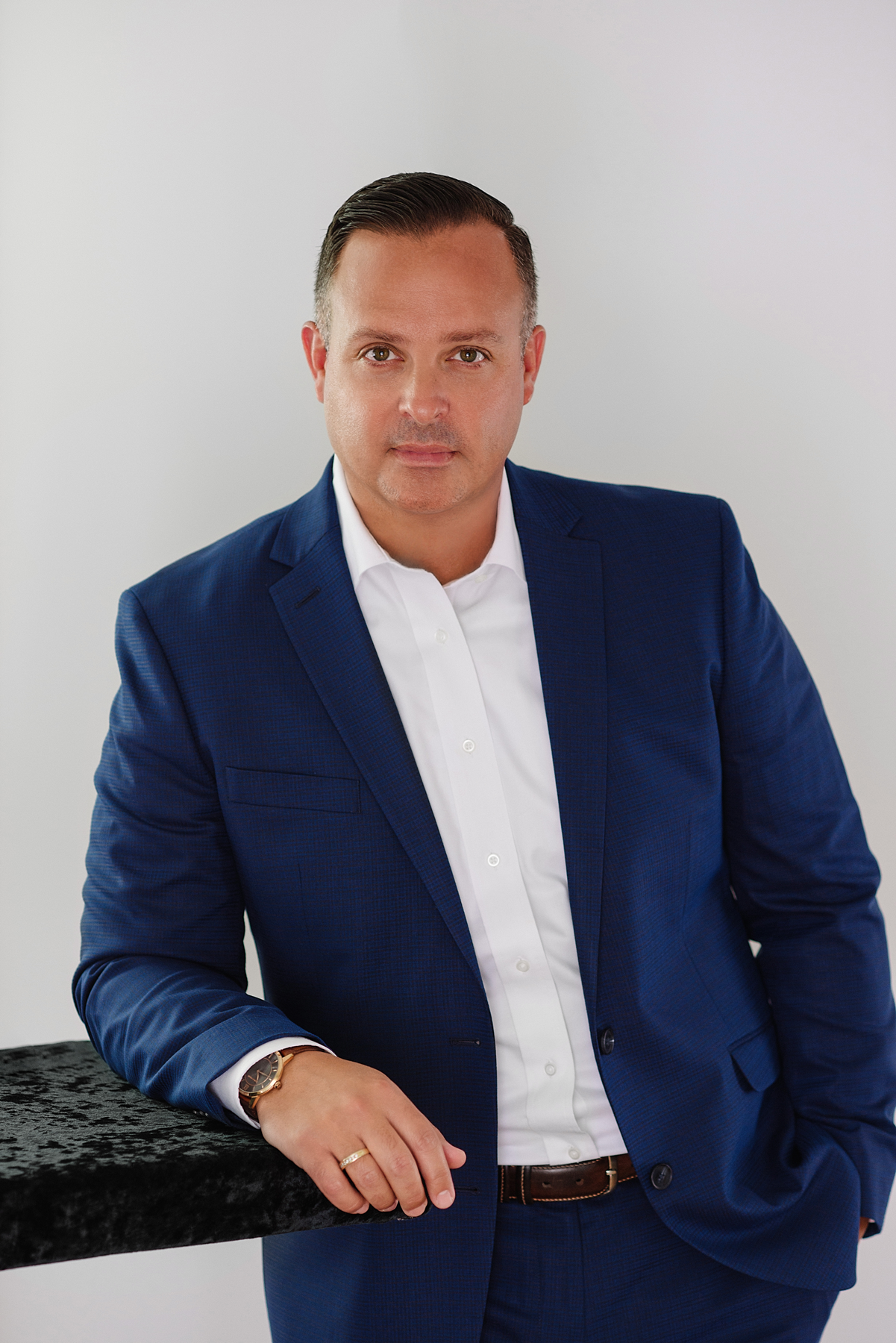 Anthony Sabella, CPA
Managing Partner
Mr. Sabella serves as Managing Partner of Lichtenstein, Briefman & Sabella PLLC. Anthony is a passionate advocate for business owners and entrepreneurs who want to take their business to the next level. Here at Lichtenstein, Briefman & Sabella PLLC, he serves as Managing Partner and thrives on organically growing the firm through hard work and dedicated client service.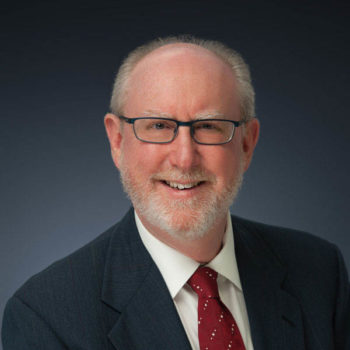 Mark Briefman, CPA
Partner
Mark Briefman, CPA brings more than 38 years in diverse tax, financial and business consulting experience to his role as a Certified Public Accountant.
Mark is a member of the Florida Institute of Certified Public Accountants and the Gulf Coast Chapter of CPAs.
Born in Akron, Ohio, he earned his Bachelor of Science degree from Miami University, Oxford, Ohio.
He has a large clientele of high net-worth individuals whom he advises on income taxes, estate and financial planning as well as preparing their personal income tax returns.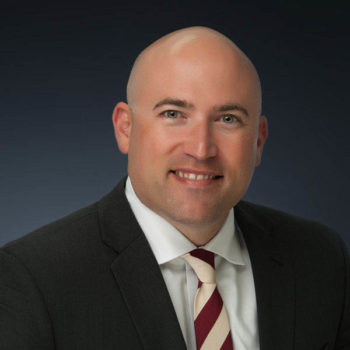 Ronald Marshall, CPA
Partner
Ron Marshall brings almost two decades of high level tax and accounting experience as a Certified Public Accountant. Ron previously worked at a regional CPA firm as a Tax Manager specializing in corporate and high net worth multi state taxation.
John Michael Smith, CPA
Senior Consultant
John Michael brings over 4 decades of expertise to his clients in the fields of Taxation, Business Consulting, and high level advisory services. Before merging with LBS, Johh Michael ran his own very successful CPA firm for over 38 years.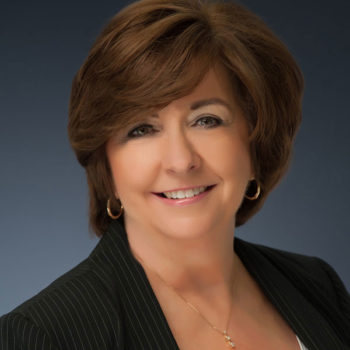 Liz Vaughan
Senior Accountant
Liz Vaughan is originally from Miami, Florida, where she worked for two prominent firms in the Coral Gables area for over 18 years. She and her family relocated to Sarasota in 1998 due to a job relocation for her husband. She focused on raising her kids and getting to know the Sarasota area before joining our firm in 2001.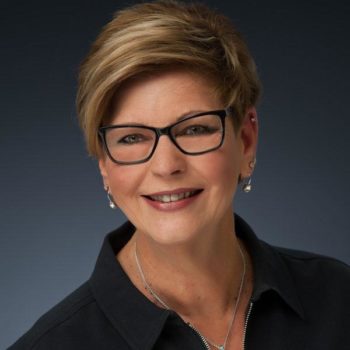 Marianne Lehman
Accountant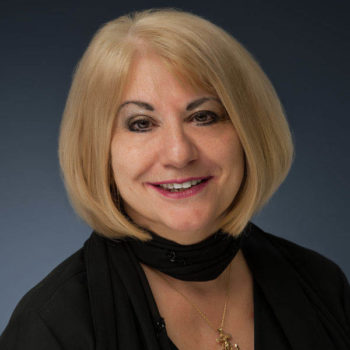 Sheri Houghton
Office Manager
Brought up in Northern New Jersey. Moved to Sarasota in 1981. A graduate of Northern Valley Regional High School, Old Tappan, NJ
Bergen Community College, Paramus, NJ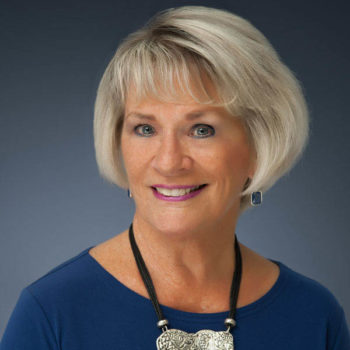 Jean O'Neil
Receptionist
Graduated from high school in Cleveland, Ohio, been in Sarasota since 1977, started with LBS in 2008, my favorite activities are family time, going to the theater, movies and reading.
Jean's Favorite Quote:
"Do unto others as you would have others do unto you" (Luke 6.31)
Beena Abraham, Certified Public Accountant
Born in Southern India
Beena joined the firm in 2011.
She has a Bachelor's degree in Accounting. She is a graduate of Florida Southern College in Lakeland Florida.
She completed her fifth year at USF.
She is certified in the state of Florida with 29 years of experience in accounting and tax preparation.
Her hobbies include traveling and reading.